Deneen Grant, SPHR / Leadership Strategist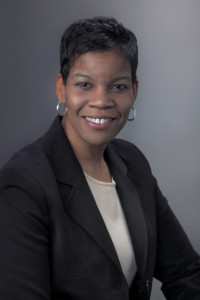 Deneen Grant has witnessed firsthand the impact leadership has on business outcomes – that's why she's on a mission to equip companies with the leadership practices that foster growth and sustain business success. Deneen is the founder of Progressive Leadership Group, a leadership strategy firm that helps CEOs, owners, and senior executives put the right leaders, with the right skills, in the right roles. These leaders develop a mission-driven and high performance culture. Deneen has over 20 years of HR business partnership, leadership, and organizational development experience. Deneen and the team at Progressive Leadership Group are ready, willing and able to  help your company grow.
We want to see your business succeed, and we know the key to long-term success is effective leadership. We've helped clients in the financial services, avionics, healthcare, recreation services, machine manufacturing, and transportation industries – and we can help you too!
My Philosophy
"Employees want to contribute to a company's success. They want to grow and be a part of something meaningful. They want to understand how their role helps the company. They must work for leaders who can communicate clearly, establish goals, engage, and show an interest in their development. When this happens, the employee and the company succeed."